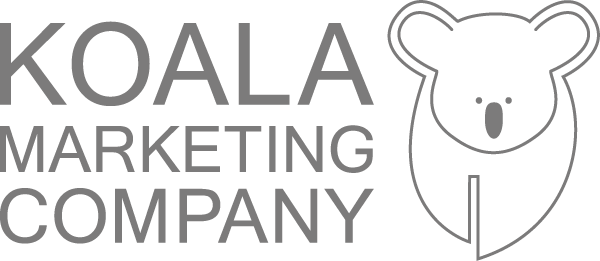 Koala Marketing Company AB was started and is owned by Göran Lundén, who has worked with sales, marketing and advertising in both industry and various consultancy agencies. Today, the company is mainly engaged in developing Omnia, but also provides consultancy for Kommunikationsbolaget.
Since 2006 we have been making and selling Omnia: a portable stovetop oven. This small and handy oven has proven to be very popular with owners of caravans, motorhomes and leisure boats. We distribute the ovens in Germany, Austria and Switzerland in collaboration with Mund zu Mund Propaganda in Munich. In North America the distribution is managed through our sister company Koala Marketing US Corporation, with warehouses in the Chicago area. Other countries are independently managed through the Koala Marketing Company's Malmö Office.

Kommunikations­bolaget i Socker­huset AB
Koala Marketing Company owns 20% of Kommunikationsbolaget i Sockerhuset AB. A small advertising agency and one of the few agencies where consultants not only have personal experience of business affairs but also experience of running a business.
Kommunikationsbolaget also manages a small and intimate office-hotel at Fersens väg 9, Malmö, one of Malmö's most beautiful properties, which for many years was the head office of Sockerbolaget (The Sugar Company).